Scuba Diving with Sea Fun Divers
Phuket's best sites are under the ocean not above.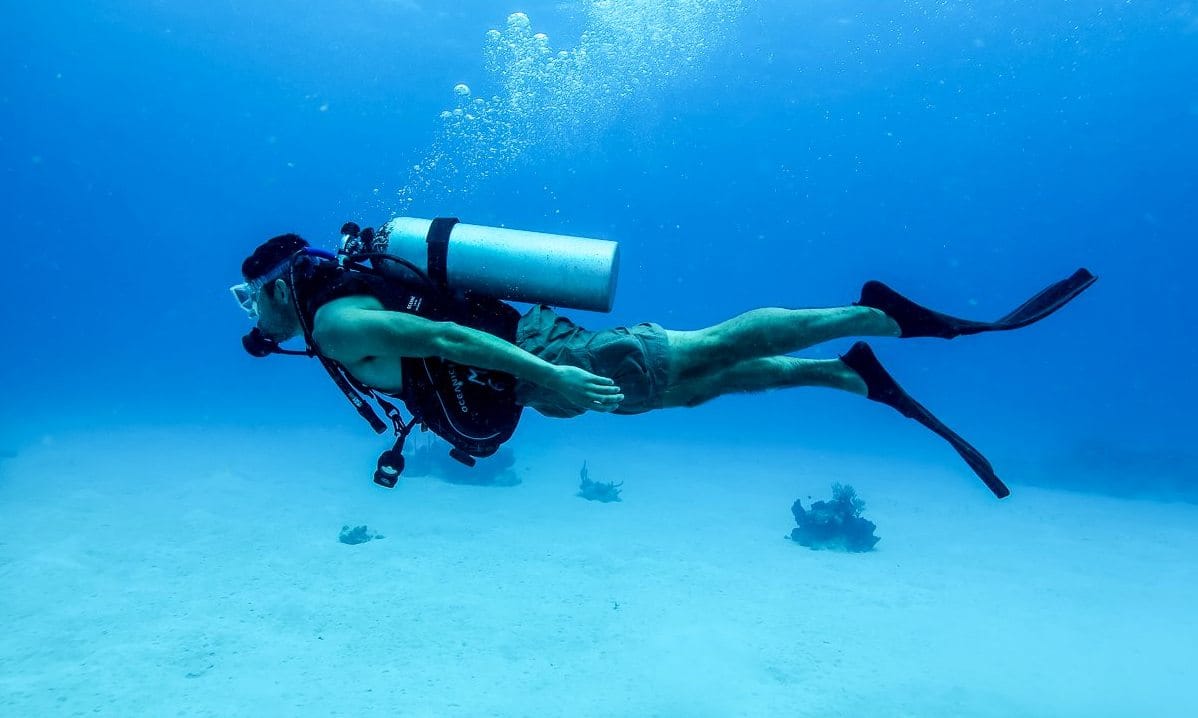 Explore Phuket's underwater world with the best.
I always tell our guests that a lot of the best things to see in Phuket are under the ocean. Despite Thailands fight against Plastic Pollution, the island of Phuket still remains beautiful. As an avid scuba diver myself, I highly recommend taking the time to explore Phuket underwater world. And I could not recommend Sea Fun Divers enough for your adventure.
If you never did scuba diving before and want to try it, or even do your first certification in scuba diving (3 Days Course) then Sea Fun Divers is the place to go. They are a well established and highly acclaimed PADI 5 Star Career Development Centre, with great and knowledgeable instructors. So, whether you want to get certified or just go out and explore the ocean life of Phuket, Sea Fun Divers will provide you with a great experience.
Diving in Phuket is great, there is plenty of nice area's to shore dive or take a day trip to Phi Phi and Racha Islands. These 2 places have some world-class dive sites you should go explore. Both Sailing Phuket and Blue World Safaris do tours to these places. If you are a certified diver already you will love it and its an experience worth having. But if you are new to diving and always thought about it, then I highly recommend doing a basic course.
If this tickles your fancy let me know and I will contact them to make arrangments or you can contact them directly using the details below: